Since our establishment in 1989 we made trophies by using many production methods. Today our trophy manufacturing process involves more that 15 associates in more than 8 countries and 3 continents. Its an endless and continuous procedure which we are improving all the time in order to deliver you the best trophies at the best prices.
If you have ever wonder how your favorite Hercules trophies are made, just follow the path:
1. Market Research
In order to find out what the market needs an extensive and continuous market research is needed. Designs, colors, target prices, heights, materials are some of what a researcher shall go after.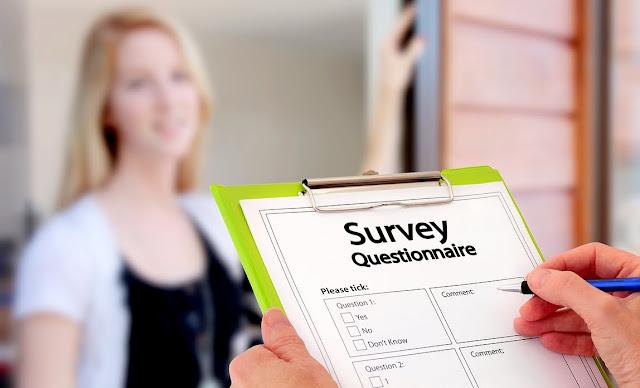 2. Design & Molding
As soon as the research is analyzed, the results are transferred to the designers. Most of the trophies are designed in parts of many models. After the completion of the design, if completes the market research criteria, we have the birth of the mold and the prototype.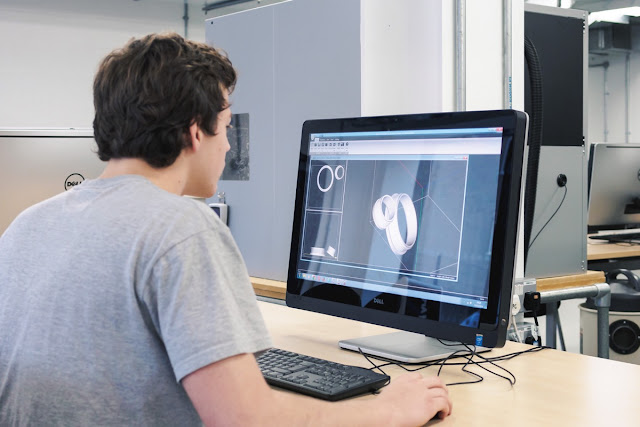 3. Production
Nowadays trophies are made with two main ways. Metallic parts such as cups are made through stamping iron procedure and plastic ones with injection molding.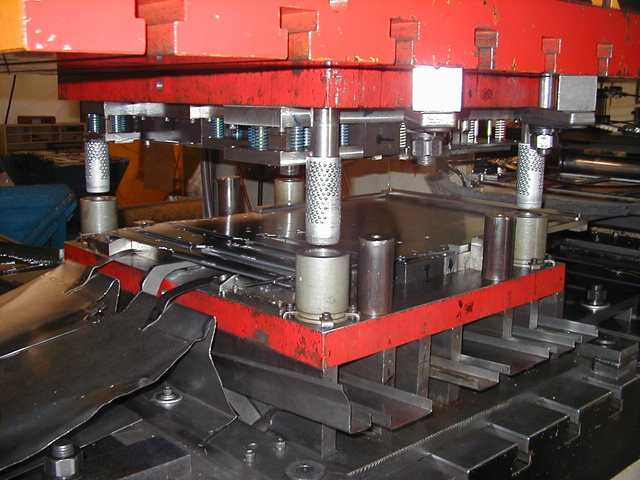 4. Metalization
After the completion of the parts we transfer them at the metalization facility, where trophies get there shiny coating through vacuum metalization process. Multiple colors are added through masking technique.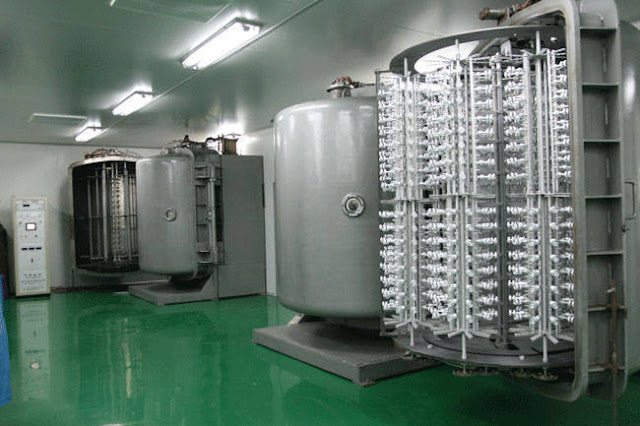 5. Assembly
When all the components are coated is time to assemble them and create the final trophy.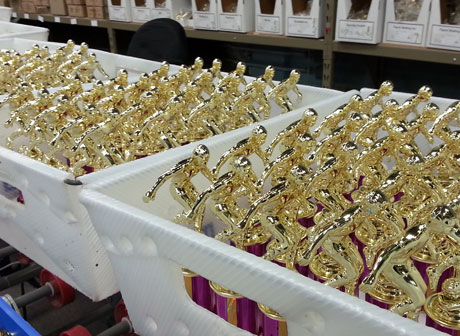 6. Personalization
Finally as your order is registered we customize them with multiple engraving and printing methods depending the type and the quantity.