The Benefits of Onboarding Gifts in Business Settings
Entering a business as a new member of staff can be daunting, knowing that you're stepping into an arena of more experienced and established peers. One way that business owners and managerial staff can try to make new hires feel more at ease is by using onboarding gifts: welcome packages used to instill a sense of morale and goodwill.
We've written this blog to explain the benefits and impacts of company welcome gifts, both on the employee and the business itself.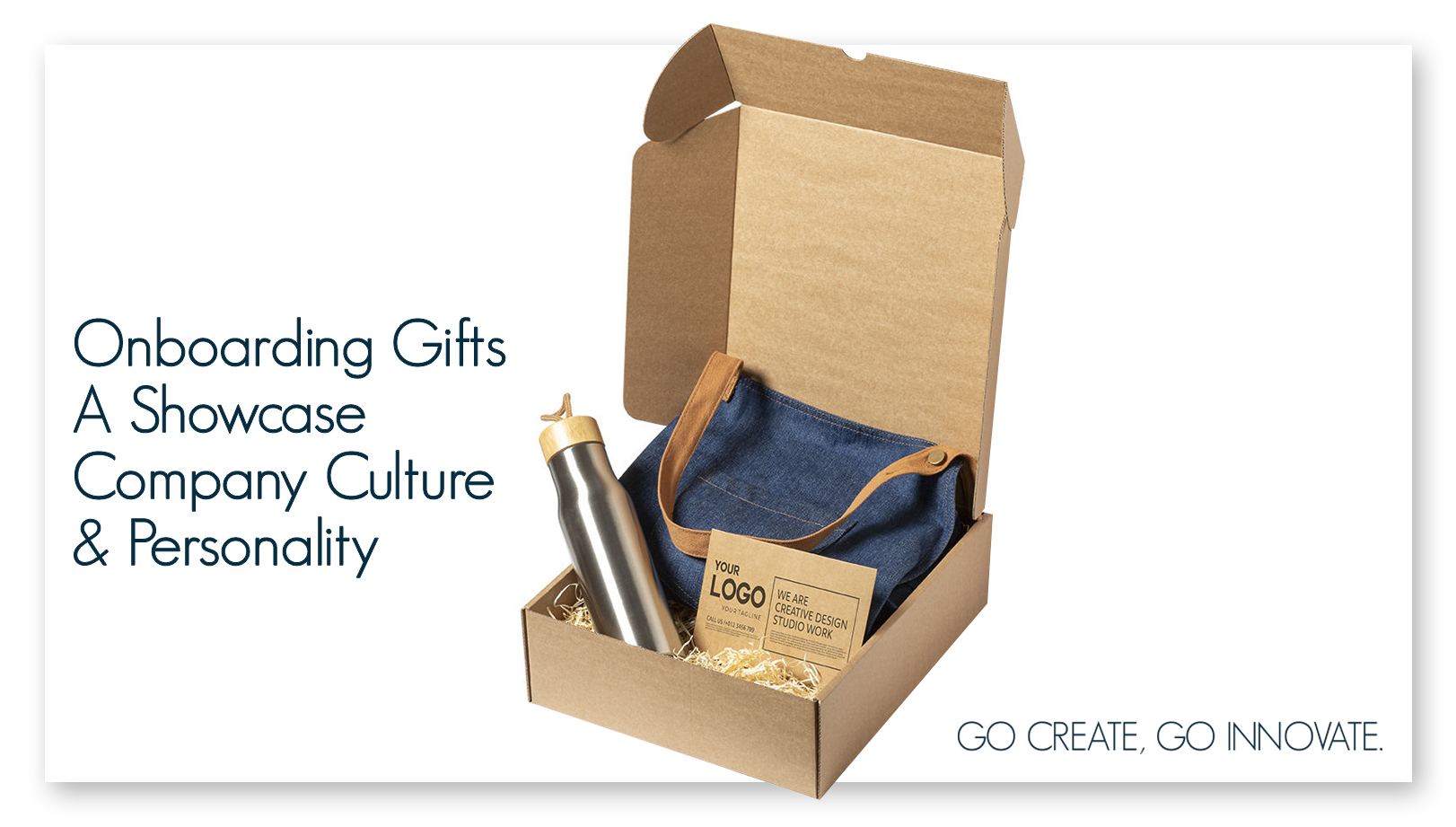 Onboarding Gifts: Showcase Company Culture & Personality
One of the main benefits of an employee welcome pack is that it sets the tone for the new staff member's tenure at the business, showcasing early on the kind of place where they're going to be working. Company culture is only becoming more important as time goes on, with quality employees less happy to work in spaces that feel isolated and divided.
The culture you communicate is up to you, but you want to make sure that the welcome pack does a decent job of representing it accurately.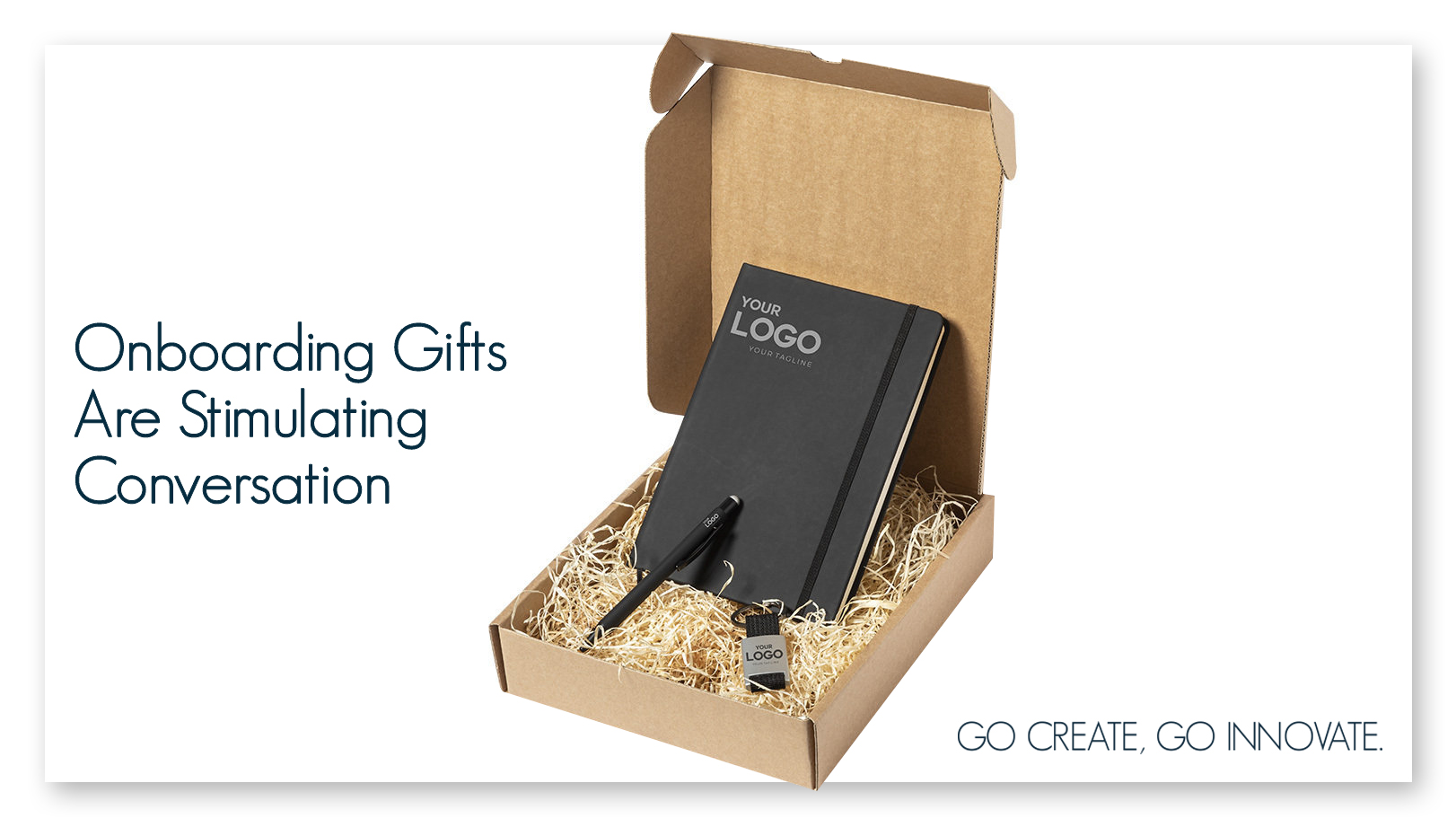 Onboarding Gifts: Stimulating Conversation
Employee conversation at work is a vital part of ensuring a smoothly running workplace. There needs to be some sense of comradery, or at least rapport, between employees to make the office a pleasant place to work. This is where a good welcome package could come into play.
If you've taken on a new batch of employees at once, the welcome package they all receive will be a jumping-off point for chats in the office. People will be highlighting their favourite things in the pack, and some might even swap or share their items with each other, while it can also be a good in for a new employee to find some relation to a more seasoned member of staff.
Onboarding Gifts: Marketing & Recruitment
One of the benefits of onboarding gifts for the business itself is the fact that the items within an employee welcome pack can be used as subtle marketing tools in the wider world. Things like backpacks, laptop bags, mugs and clothes can be branded with the company logo, spreading the brand message around in a low-key way wherever they're seen in public.
Along with being great for marketing to potential customers, this guerilla marketing strategy can also be great for recruitment. Showcasing to the general public that you're a company that values its new employees could inspire more applications from qualified candidates who may have otherwise gone elsewhere.
Onboarding Gifts: Final Thoughts
It's clear that onboarding gifts can have a positive impact on both new members of staff and the business as a whole, but what should you put in the package? There are plenty of choices, from toiletries and snacks to branded t-shirts and water bottles – just make sure the items themselves represent the culture that you're trying to curate.
For personalised and customisable onboarding gift packs, why not visit Hercules Group? We can put together the perfect package to make your new staff members feel at ease.
Go Create, Go Innovate.